Squares
H H Iron and Steel is the most preferred distributor and wholesaler of Mild Steel Square Bars. The Square Bars are highly suitable for manufacturing high profile engineered products. The physical properties of the piecework enable and enhance precise and accurate machining work. The Square Bars deliver greater operational efficiency.
The MS Square Bars have high market demand as the workpiece generates more ROI than other materials. The Mild Steel is corrosion resistant which enables the material to be suitable for operating under different working conditions. The Mild Steel Bars are highly resistant to deformation thus the stocking of materials at your warehouse does not affect the workability.
The Square workpiece has high toughness which increases the durability of the product that are machined. Due to its toughness, the machining works are carried out at the defined design and cuts. At H H Iron and Steel, we supply Bright Square Bars of various lengths and thicknesses to fulfil the customer's requirements.
MS Square Bars are mainly used in the construction field, in order to withstand the structures for seismic terrors. These types of Steel Bars that are used for construction are strong and durable. We follow stringent quality norms in sourcing the MS Bars from manufacturers and vendors. We deliver Mild Steel Square Bar to Coimbatore, Erode, Tirupur and Nilgiris districts within a short shipping period of time.
Features
Longer & Better Durability | Higher Tensile Strength | Better Elongation Value
Available Sizes
8 MM to 125 mm
Make

Applications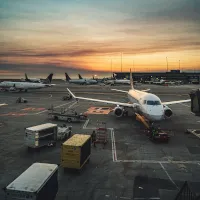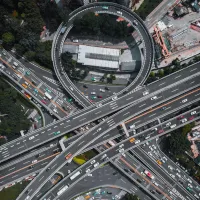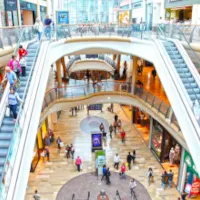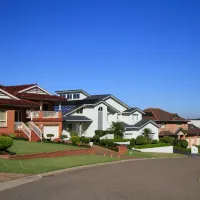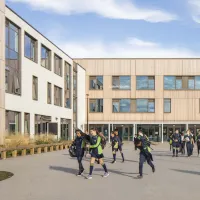 Send Enquiry