Screws
H H Iron and Steel is the most trusted distributor and supplier of Screws. We deliver Screws made of high quality materials, available at the best market price. The Fasteners are subjected to withstand the different working conditions. The Screws are designed and manufactured with fully threaded shafts for efficient mechanical performance.
The heads of the Fasteners are moulded with shapes to hold the screw drives for a firm grip. The materials are tensioned to withstand the pressure that is applied during the process. At H H Iron and Steel, the Metal Screws are sourced from the leading manufacturers in the industry. Depending on the customer's requirements, the type of thread and head of the Screws are delivered.
The shaft is finely threaded to enhance the bolting operations faster and more rigid. The Metal Fasteners are highly durable and are cost effective. These products are most commonly used in Jointing and connecting the components, varying from small to large machines. The permanent fixtures and locks can be enabled with great efficiency.
The locking mechanism is ensured for long-lasting functioning and performance. We deliver high-quality Screws to customers located in Coimbatore, Erode, Tirupur and Nilgiris districts within a short shipping period of time.
Specifications
IS:1786 Fe415 and IS:1786 Fe500 grade steels(IS:Indian Standard)
Features
Longer & Better Durability | Higher Tensile Strength | Better Elongation Value
Available Sizes
20 mm, 25 mm, 55 mm
Make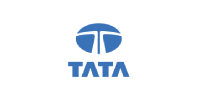 Applications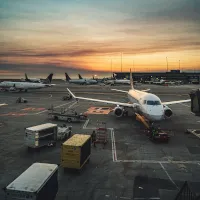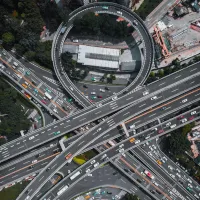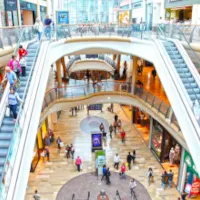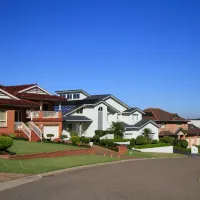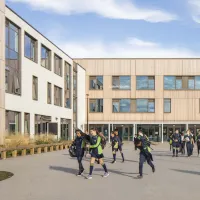 Send Enquiry