Joist Beams
We are the leading distributor of Mild Steel Beam, available at the best economical prices in the market. The steel beams play a major role in the load transfer of the structural building. The MS Beams are the most commonly used beam as they are highly durable and do not develop deformation and deflection during the load transfer.
Steel Beams are the most important structural components in pre-engineering buildings. The Joist uniformly distributes the load to other columns. This structural steel becomes the best alternative for the concrete beams and thus minimizes the capital cost and construction time. The connection of Joist Beam makes the roof suitable for bearing heavy loads and works.
The Steel Beam is highly corrosion resistant and thus it delivers great functioning of the structural construction of various working conditions. The Joints are highly durable and comprise high strength, limiting the need for maintenance. The Steel Beam delivers more ROI and they are readily available for construction.The connection between the roofs and columns by fasteners does not affect the efficiency of the structural strut. We deliver high-quality Steel Beam to customers located in Coimbatore, Erode, Tirupur and Nilgiris districts within a short shipping period of time.
Features
Longer & Better Durability | Higher Tensile Strength | Better Elongation Value
Available Sizes
All Sizes of JOIST ( 100 x 50 mm – 600 x 210 mm)
Make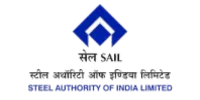 Applications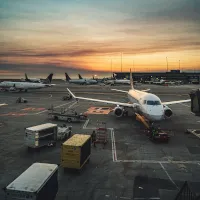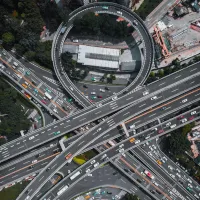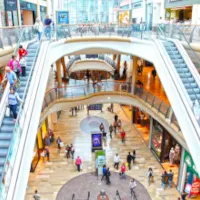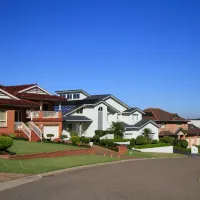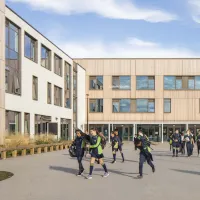 Send Enquiry