GC Sheets
H H Iron and Steel holds a large customer base in GC Roofing Sheets and we are the pioneers in supplier of roofing panels for many decades. Galvanized Corrugated Sheets are the most commonly used roofing panels by customers in the domestic market. GC Sheets are preferred due to their economical price and product life period. These panels are commonly used in the places where the shed becomes the main purpose.
Galvanized Corrugated Roofing Sheets are featured with a zinc coat to resist corrosion. Metal Roofing Sheets become the first choice for many customers as they are easily and readily available. These panels are lightweight and are easy to install at workstations. Metal sheets are manufactured to withstand all seasonal conditions and wind speeds.
GC Sheets are mostly preferred by individual and small scale industries to cover the roofs. These Roofing Panels are featured with a ribbed design to drain the rainwater and are easy to maintain. Iron roof sheets serve their purpose for a long period of time. The zinc coating reduces the chances of rust formation thereby increasing the durability of the panels.
We are stocked with different thicknesses of the metal panel to satisfy the customer's requirements. We deliver GC Roof Panels to Coimbatore, Erode, Tirupur and Nilgiris districts within a short shipping period of time.
Specifications
IS:1786 Fe415 and IS:1786 Fe500 grade steels(IS:Indian Standard)
Features
Longer & Better Durability | Higher Tensile Strength | Better Elongation Value
width
Width (800, 840, 910, 1220 mm)
Available Sizes
0.30 mm to 1.25 mm
Make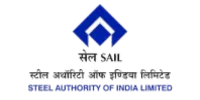 Applications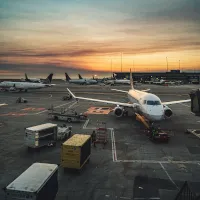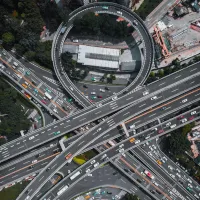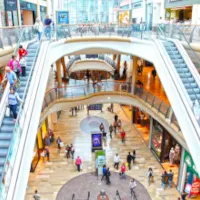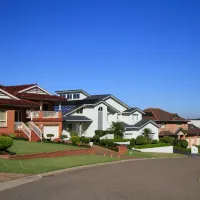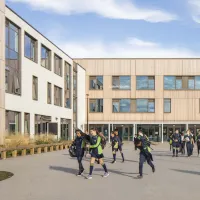 Send Enquiry