HR Plate and Coils
HR Plate from H H Iron is featured with the best quality materials that enable the long-lasting functionality of the steel plate. MS HR Coil is available in various thicknesses and plate dimensions to satisfy the customer's requirements. Hot Rolled Coils are manufactured at the defined temperature to make the material durable and have ductility properties.
The hardening of the coil makes it suitable for use in heavy work requirements. The Plates are corrosion resistant and they deliver better performance in different working conditions. The HR Plate has high tensile strength and physical properties thus making it suitable for withstanding heavy loads and load transfer. The toughness in the HR coil enhances better workability.
Hot Rolled Steel has many advantages and applications. The Rolled Steel delivers better performance in hot and cold conditions. The Rolled Steel Coil is easy to handle and the plate requires minimum effort in deformation to the flat surface thereby increasing the operational efficiency.
Hot rolled steel from H H Iron and Steel are highly preferred by various industries due to the ROI that generates. We deliver Mild Steel Hot Rolled Plates to the customer located in Coimbatore, Erode, Tirupur and Nilgiris districts within a short shipping period of time.
Specifications
IS: 2062, E250BR, IS:1079D
Features
Longer & Better Durability | Higher Tensile Strength | Better Elongation Value
width
Width (900, 1000, 1100, 1250, 1500, 1800, 2000, 2500 mm)
Available Sizes
IS: 2062E250B, IS:1079D, IS:350
Make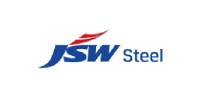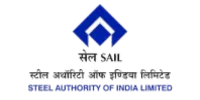 Applications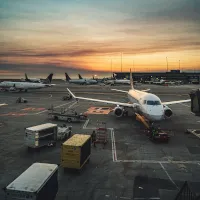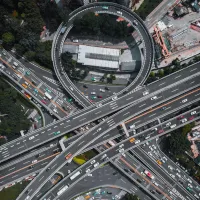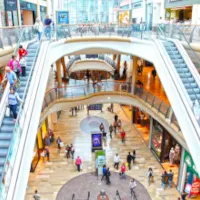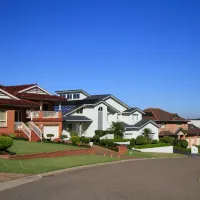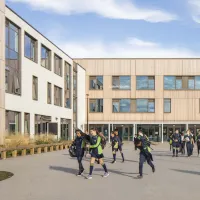 Send Enquiry