HR Sheets and Coils
H H Iron and Steel is one of the pioneers in supplying and distributing HR Sheet and Coil to the customers in the market at the best price. The Steel Sheets are procured from the most trusted and leading manufacturers in the industry. Hot Rolled Sheets are available in various thicknesses and dimensions to fulfil the requirements of the customer.
The HR Coils are delivered at the highest quality and are fabricated under the defined temperature. HR Sheet is suitable for moulding and bending at the desired requirement. The HR Sheet is highly durable and they are resistant to corrosion. The high-grade materials are used to make the Hot Rolled Coil for achieving the highest durability.
Steel Sheet Coils have greater advantages and they are being utilized by various industries. The metals tend to bend easily and thus less effort is required to utilize them to make the desired product finish. HR Sheets are cut with machines to maintain the uniformity of the dimensions. Depending on the requirement, the coils are weighed and delivered.
The sheet does not contract or expand when used in varying working conditions and weather environments. We deliver Mild Steel Hot Rolled Sheets to the customer located in Coimbatore, Erode, Tirupur and Nilgiris districts within a short shipping period of time.
Specifications
IS: 2062, E250BR, IS:10748, IS:1079D
Features
Longer & Better Durability | Higher Tensile Strength | Better Elongation Value
Available Sizes
1.60 mm to 4.90 mm & Width (900, 1000, 1100, 1250, 1500 mm)
Make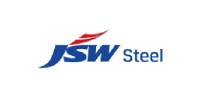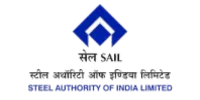 Applications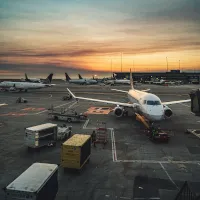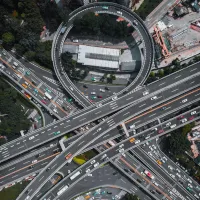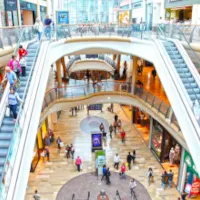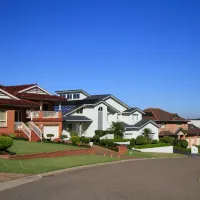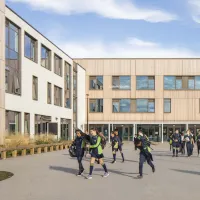 Send Enquiry