Polycarbonate Sheets
H H Iron and Steel is one of the trusted distributors of Polycarbonate Sheets in the domestic market. We supply high-quality Polycarbonate Panels to our customers. The Sheets are sourced from the leading manufacturers in the industry. Polycarbonate Sheets are made of high-grade raw materials. These panels exhibit high thermal insulation thus it limits the heat transfer from the outside environment. Polycarbonate provides great aesthetic features thus enhancing the beauty of the building and infrastructure that has featured with these panels.
Plastic Panels are highly preferred over glass materials due to their physical properties. Polycarbonate generally resists the wind and external pressure. Thereby increasing the shelf life of panels and building structures. Unlike glass panels, Polyester Sheets are easy to handle and the damage due to mishandling is comparatively reduced to a greater extent. Polycarbonate Roofing Sheets are available in different variants of ribbed forms, product designs and shapes.
The tensile strength of the Polycarbonate Roofing Sheets is higher thus enhancing the performance of building structures. Depending on the product finish, the transparency of the Polycarbonate is chosen. It can even match the transparent properties of the glasses, instead, this panel becomes the best alternative. We deliver high-quality Polycarbonate Sheets to customers located in Coimbatore, Erode, Tirupur and Nilgiris districts within a short shipping period of time.
Specifications
IS:1786 Fe415 and IS:1786 Fe500 grade steels(IS:Indian Standard)
Features
Longer & Better Durability | Higher Tensile Strength | Better Elongation Value
Available Sizes
1.5 mm to 2.0 mm
Make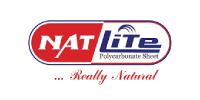 Applications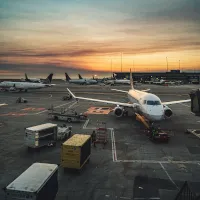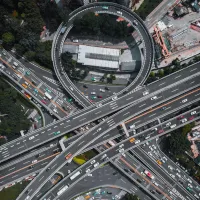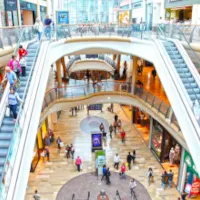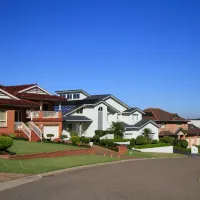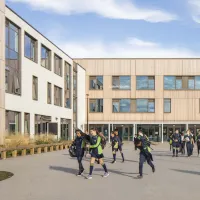 Send Enquiry