Channels
Steel Channel from HH Iron and Steel is highly known for its high quality and durability. The MS Channel is sourced from the finest and leading steel manufacturers. The mild steel channel procured, is available to our customers at varying thicknesses and dimensions. MS Channel deploys a greater advantage in the construction of metal buildings. In the construction of PEB structures, steel channel contributes to the most materials used in the building construction.
The Channel delivers a greater function supporting the wall structure. The malleability of MS facilitates the maximum usage of steel channels in the fabrication of light-duty roof structures. The MS Channel is a cost-effective solution and it assists our customers to install, dismantle, and re-install with the optimized operational time and the costs involved in the fabrication.
Steel Channel from HHIS is available in the form of a "C Channel". The surface of the channel is even and does not develop any bends or irregular shape formation during the transit. MS Channel is a value-added steel material due to its preference in the various applications of construction.
We deliver Mild Steel Channel to the customer located in Coimbatore, Erode, Tirupur and Nilgiris districts within a short time.
Features
Longer & Better Durability | Higher Tensile Strength | Better Elongation Value
Available Sizes
All Sizes of Channels.( 75 x 40 mm – 400 x 100 mm)
Make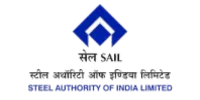 Applications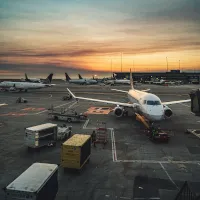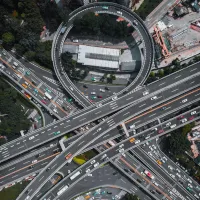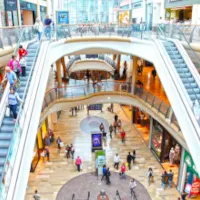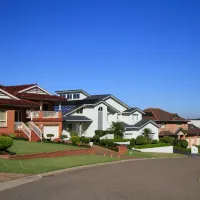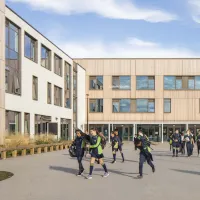 Send Enquiry