Pipes
H H Iron and Steel is the pioneer in the distributor and supplier of MS Pipes, available at the best economical price in the market. The Pipes are designed and manufactured with high-grade materials suitable for Pipeline connections. The diameter, length and other dimensions of the Mild Steel Pipes are uniformly featured for better operations.
The threads are provided at the inner and outer pipe for firm fixture and jointing. These Mild Steel Hoses are corrosion resistant thus the fluids that are transported through the pipeline do not deteriorate and are free from rust formations. The strength, durability and ductility of MS Pipes make them the most preferred choice for the pipeline connection.
The Steel Pipes are designed to withstand environmental pressure. The Duct Line is suitable for easy welding and cutting, thereby enabling the customer to use it at the desired angle and application. MS Pipes from H H Iron and Steel are available in different variants to match the customer's demand.The hose requires minimum maintenance and incurs low operating costs. We deliver high-quality MS Pipes to customers located in Coimbatore, Erode, Tirupur and Nilgiris districts within a short shipping period of time.
Specifications
IS:1786 Fe415 and IS:1786 Fe500 grade steels(IS:Indian Standard)
Features
Longer & Better Durability | Higher Tensile Strength | Better Elongation Value
Available Sizes
8mm to 32mm
Make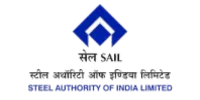 Applications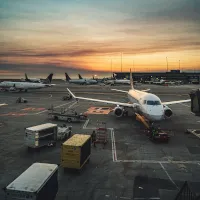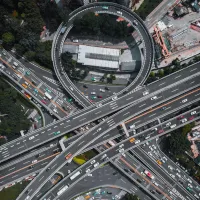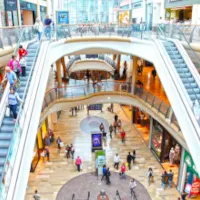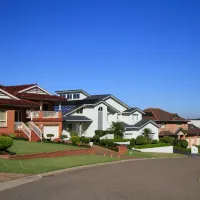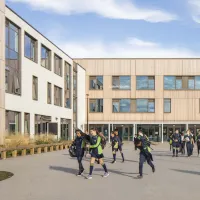 Send Enquiry