Chequered Plates
H H Iron and Steel is one of the leading distributors and suppliers of Chequered Plate available at the best economical prices. The Diamond Plates we deliver to our customers are ensured with various quality checks for defect-free products are delivered. The Chequered Plates are made of hot rolled steel sheets. These plates are highly preferred as the shield cover to the product as it greatly withstands the daily wear and tears.
In most cases, the Checkered Plates are highly utilized in the construction, platforms, steps and other steel structures. The materials are designed to provide better friction thereby improving the handling of the equipment that is attached to it. When used in the footsteps and floor, the anti-slip properties of the Diamond Plate make it easier for humans to have a firm support with the surface.
The Plates are highly corrosion resistant thus it is suitable for various working and weather conditions. It does not deteriorate when any chemical liquids are reacted to it and does not release any toxicity. The Checkered Steel satisfies various industrial flooring requirements and applications. It is very easy to clean and maintain. It incurs low operating costs and is highly cost-effective. To satisfy the customer's changing needs, we offer chequered plates with various variants to match their requirements. We deliver Chequered Plates to the customer located in Coimbatore, Erode, Tirupur and Nilgiris districts within a short shipping period of time.
Specifications
IS: 2062, E250BR
Features
Longer & Better Durability | Higher Tensile Strength | Better Elongation Value
width
Width (900, 1000, 1100, 1250, 1500 mm)
Available Sizes
3.00 mm to 10 mm
Make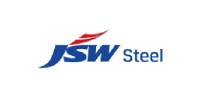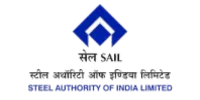 Applications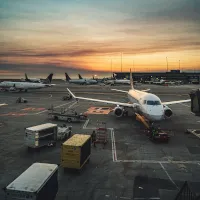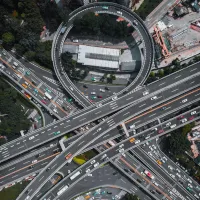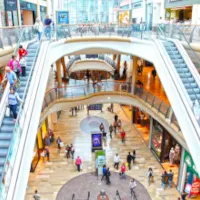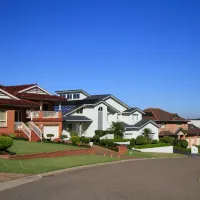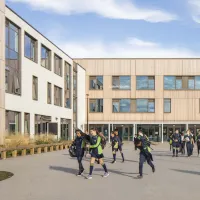 Send Enquiry